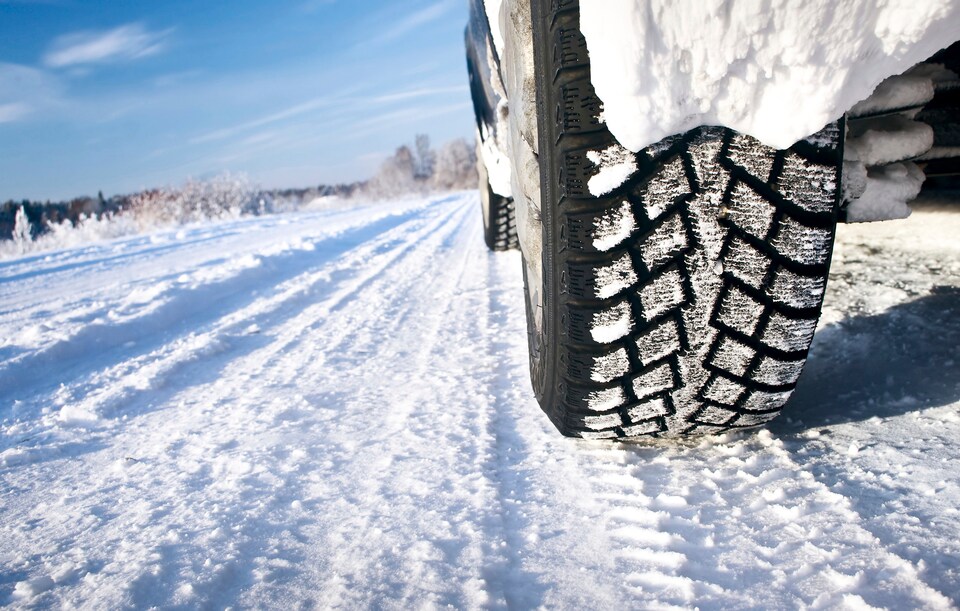 ​
Summer is officially over and in the rearview mirror, which means it's time to start thinking about prepping your car for winter. Fall goes by fast here in Greenfield, but our dedicated service team at Brown Motors can help you get your car ready for the road ahead with some service and winter prep tips.
Service Tips to Help You Prepare for Winter
A change in seasons provides the perfect opportunity to buckle down and check off your vehicle's much-needed routine service items. Our Mopar service center has the tools, parts, and expertise necessary to whip your car into shape, so all you need to do is contact us for an appointment!
Here are a few of our most popular winter prep services:
Tire change: If you need to switch to winter tires, we can help you make the change. We can even help you shop for a set.
Oil change: Your engine needs fresh oil and plenty of it in order to run smoothly. Talk to us about switching to winter-grade oil!
Tire check: Falling temperatures can cause your tire pressure to drop, so be sure to check periodically to make sure your tires have enough air. We're happy to check your tire pressure and inspect your tire tread for adequate tread depth.
Update Your Roadside Emergency Kit
Even the most careful Shelburne Falls and Montague, MA drivers can sometimes find themselves in a jam during the winter. Being stranded on the side of the road is never ideal, but winter weather can make it that much worse.
Be sure to keep a roadside emergency kit stocked with items like jumper cables, a first-aid kit, non-perishable snacks, blankets, and other items to help you get back up and running or keep you comfortable and safe while you wait for help to arrive.
Feel free to reach out to our dealership serving Orange, MA and Bernardston today for more tips!