A lot of people use the holiday season not just as an opportunity for fun, but also as an opportunity to give back. Many people, for instance, like to ensure a happy holiday for needy children by donating to charities like Toys for Tots. The staff at Brown Motors wanted to get involved too. That's why we've partnered up with Toys for Tots this year to help them with their efforts.
When you stop by Brown Motors this week, you won't just find a thorough inventory of new cars, you'll also find an official drop-off location for Toys for Tots. If you have toys and gifts you'd like to give to children in need, you can just swing by our location at 399 Federal Street in Greenfield, MA and drop them off with us. We'll be accepting donations until December 18th, so please be sure to bring your gift in before then.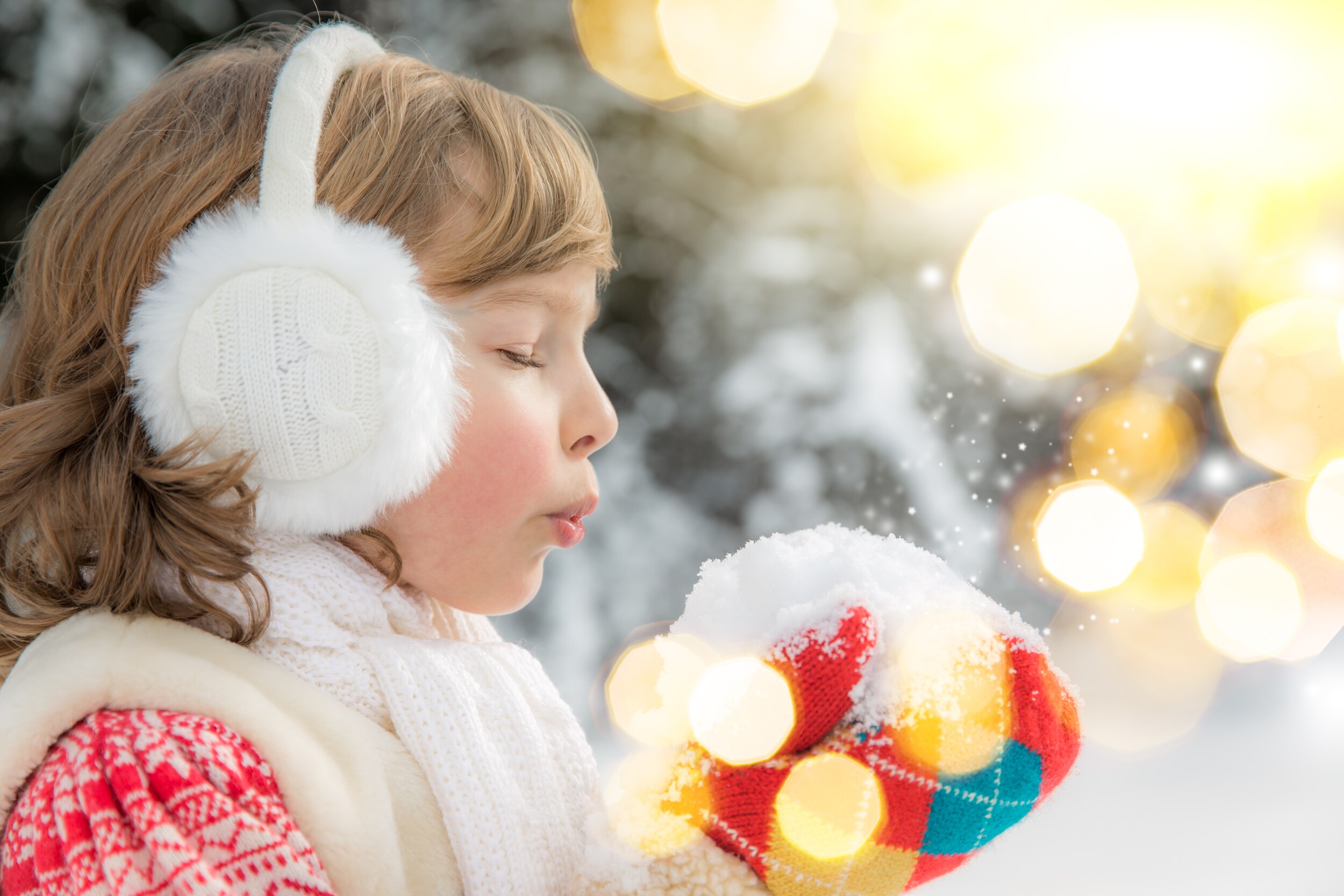 While you're visiting, you might also be interested in learning about the special year-end deals we're currently hosting. We have special offers available for select vehicles in our inventory of used cars. We're also offering deals on a variety of new 2017 and 2018 vehicles. Bring a gift for others and then maybe find one for yourself.
Whatever you're doing this holiday season, Brown Motors hopes that you enjoy yourself. Enjoy the company of family or friends, eat great food, and have a good time. And if you have any vehicle needs? Don't hesitate to get in touch with Brown Motors. Our staff is always happy to hear from our customers and find ways to help them.